:Syslog.gr: - a Site about Computers, Open Source, Security, SysAdmins and more ...
"Right now we got Ghost picking all of the beats for the new upcoming Wu-Tang album. And what I heard so far is crack in vial." …read more
Source:: CNet

Wave723 shares a report from IEEE Spectrum: Researchers at the U.S. Energy Department's Pacific Northwest National Laboratory (PNNL) and LCW Supercritical Technologies made use of readily available acrylic fibers to pull five grams of yellowcake — a powdered form of uranium used to produce fuel for nuclear power reactors — from seawater. The milestone, announced in mid-June, follows seven years of work and a roughly US $25 million investment by the federal energy agency. Another $1.15 million is being channeled to LCW as it attempts to scale up the technique for commercial use. The effort builds on work by Japanese researchers in the late 1990s and was prompted by interest in finding alternative sources of uranium for a future time when terrestrial sources are depleted. "[U]ranium in seawater shows up in concentrations of around 3.3 parts per billion," the report notes. "With a total volume estimated at more than 4 billion tons, there is around 500 times more uranium in seawater than in land-based sources."
of this story at Slashdot.
Source:: Slashdot
The folks from Stuttgart are discontinuing the brand's current PHEV models while it develops a third-generation system that will feature "EQ" branding. …read more
Source:: CNet
When it comes to that giant inflatable pool flamingo you want, what's another few bucks? …read more
Source:: CNet
You're about to start binge-watching Instagram; doctors are using WhatsApp to help victims of war; and Europe may be on the verge of killing memes. …read more
Source:: CNet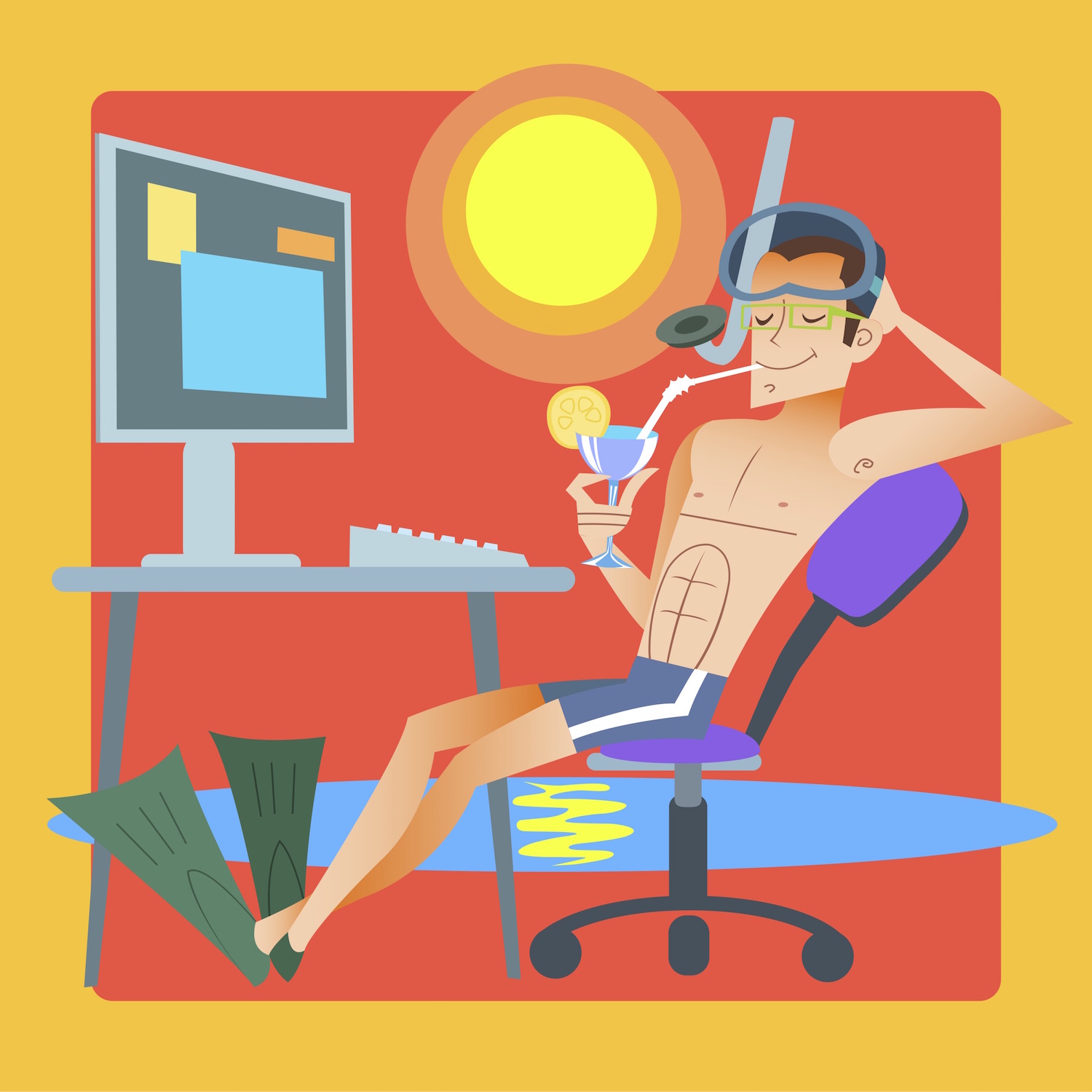 It's easy to let your guard down when you're away. Hackers know that, too. …read more
Source:: DarkReading
We compared two Android heavyweights to see which phone comes out on top. …read more
Source:: CNet
MIDI sequencers are surprisingly expensive, making them an excellent target for [RH Electronics] who has created a sixteen-step device. It supports up to eight playable parts per step, which can be either MIDI or drum triggers.
The case and front panel are built to a very high standard, and on a piece of stripboard within lies an ATmega644 which does all the MIDI work, an ATmega328 that runs the many LEDs, and an ATtiny85 that reads the front panel buttons. The whole is kept in sync by a timer on the 644 set to produce the required MIDI clock. There is an LCD display too, which carries the status and programming interface.
You can see the result in the video below the break, in which the sequencer is put through its paces alongside a tantalising glimpse of a matching synthesiser. Is this another project, or a commercial device on which Google fails us when we try to find it? Meanwhile this is certainly not the first MIDI sequencer we've brought you here at Hackaday, this Arduino one is another example of several also using Atmel parts.
Source:: Hackaday
Had the board just had enough of Krzanich?
Comment The sudden and shocking resignation of Intel CEO Brian Krzanick this week over a long-ago affair with a subordinate – banned under company rules – has led to much mirth among Register readers.…
Source:: TheRegister

Valve's "Knuckles" controllers for VR, first introduced in 2016, are getting upgraded. According to Engadget, Valve is "sending game makers another version, the EV2, that has revamped buttons, straps and a slew of sensors that essentially translate finger motion and pressure to let you touch, grab and squeeze objects inside games." From the report:
Some of the EV2's changes are evident: The old Steam Controller-style touchpad that dominated the controller's top has been shrunken to an oval 'track button' that measures touch and force. That's flanked by traditional inputs: A joystick (by developer demand, Valve noted in a blog post) and standard circular buttons. The strap is adjustable for different hand sizes and pulls tight to let players let go of the controller completely without dropping it — which could be key for the pressure inputs.
While last year's model had touch inputs tracking each finger in the 'grip' area, the EV2 introduces pressure sensors that measure how much force the wielder is using. Obviously, this has implications for VR developers who want players to grip or squeeze objects in the world, but as Valve's blog post points out, combining those with the touch sensors tells games when players let go of the grips — like, say, when they're throwing things in-game. Lastly, the battery life has been extended to last six hours.
of this story at Slashdot.
Source:: Slashdot
:Syslog.gr: - a Site about Computers, Open Source, Security, Log Management, SysAdmins and more ...